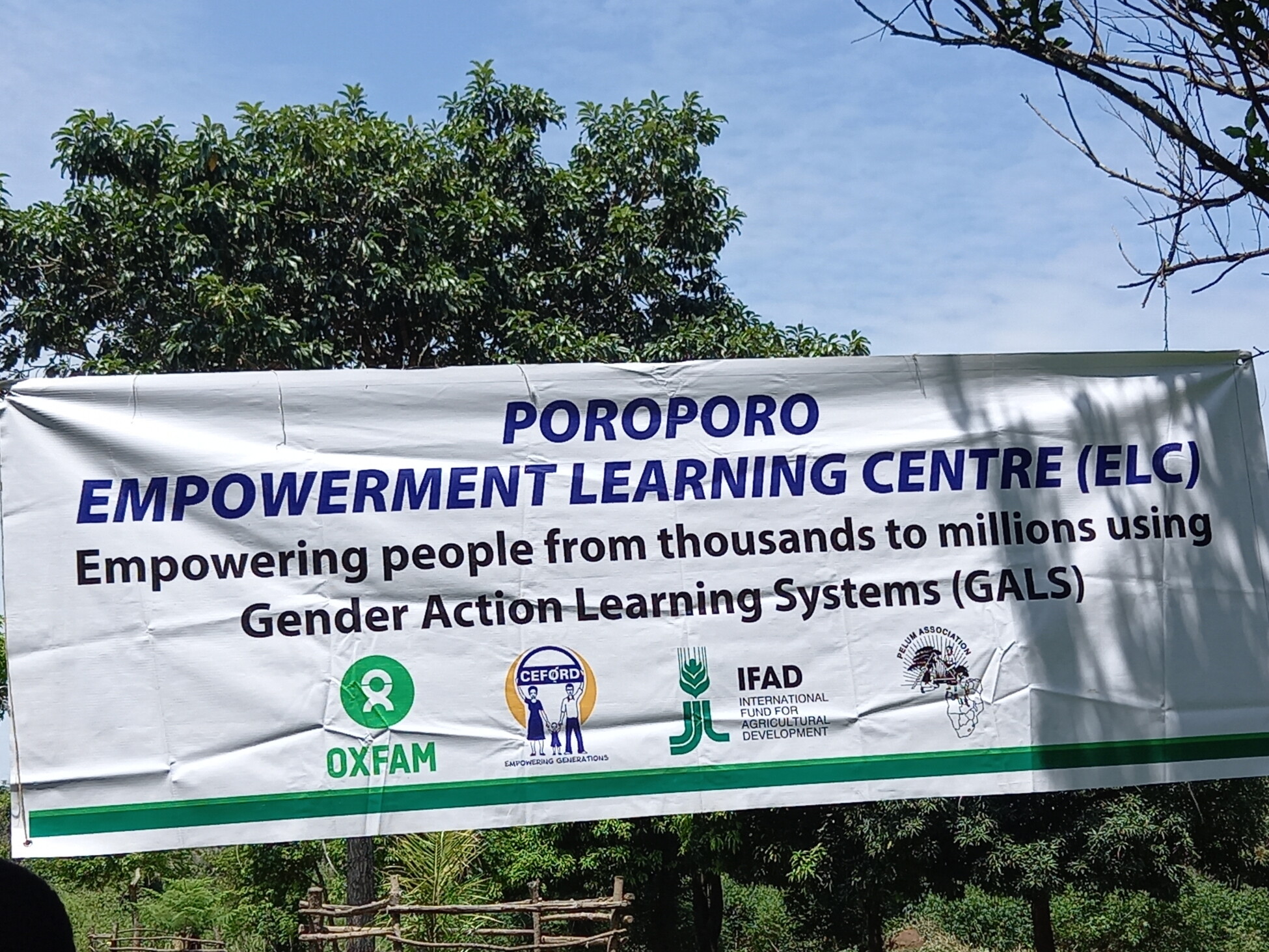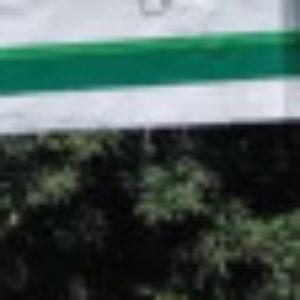 Poroporo ELC – Uganda
Poro poro is a registered co-operative society with commissioner of cooperative Ministry of trade and Commerce in Uganda and their Empowerment learning Centre (ELC) is registered with the sub-county local Government to operate as an ELC which is a department within the cooperative Society.
Our ELC is located in Kemeru village, Alinga parish, Kuru sub county Yumbe District, West Nile, Northern Uganda, 1 km from Kuru Trading centre. Our GALS expertise is advanced and the total number of Champions is 47 (17 men & 30 women) the total number of member 476 (301 women & 175 men).
Purpose of the ELC:
• Advocate for the rights of youth, women and people living with disabilities who are in vulnerable situations, including sensitization on sanitation and household management
• To empower women, men and youth in the rural community to take the lead to address gender injustice at house hold level and community at large
• To provide training, support, outreach and learning for outsiders who want to learn GALS
• Training farmers on agricultural best practices, enhancing and marketing produce of farmers, and sensitizing people in the community on cross cutting issues like climate change, HIV/AIDS, gender based violence and conflict resolution and management.
Niche:
We have about a decade of experience with GALS. We use GALS as part of our cooperative function of bulking and marketing agricultural produce (amongst others sesame, soybeans, sunflower and cassava), and the Village Savings and Loan Association model they use. Poroporo ELC distinguishes itself by our unique GALS peer learning methods of a Jazz band and drama, and by our advocacy activities with local government.
The main services provided by Poroporo ELC are:
• Hosting local, National and international learners on GALS Methodology at the ELC.
• Train households, community members, Community base Organizations (CBOs), NGOs, Small and medium entrepreneurs (SME), INGOs, IFAD partners, local Government staff and also provide out reaches on GALS through champions base on demand from the clients.
• Peer to peer replication is happening from those who are trained by the champions as a result of changes that has been seen on them by community members and these are taking place with the households, extended families, friends and in-laws.
Contact:
If you are an IFAD project or any other stakeholder looking for GALS expertise in the region where Poroporo ELC operates, please contact us using the following contact details:
Organisation contacts: contact CEFORD through the Uganda national page
ELC contacts: +256776070955 for Ajuga Ahmad or Nyakuru samisa +256786139273.