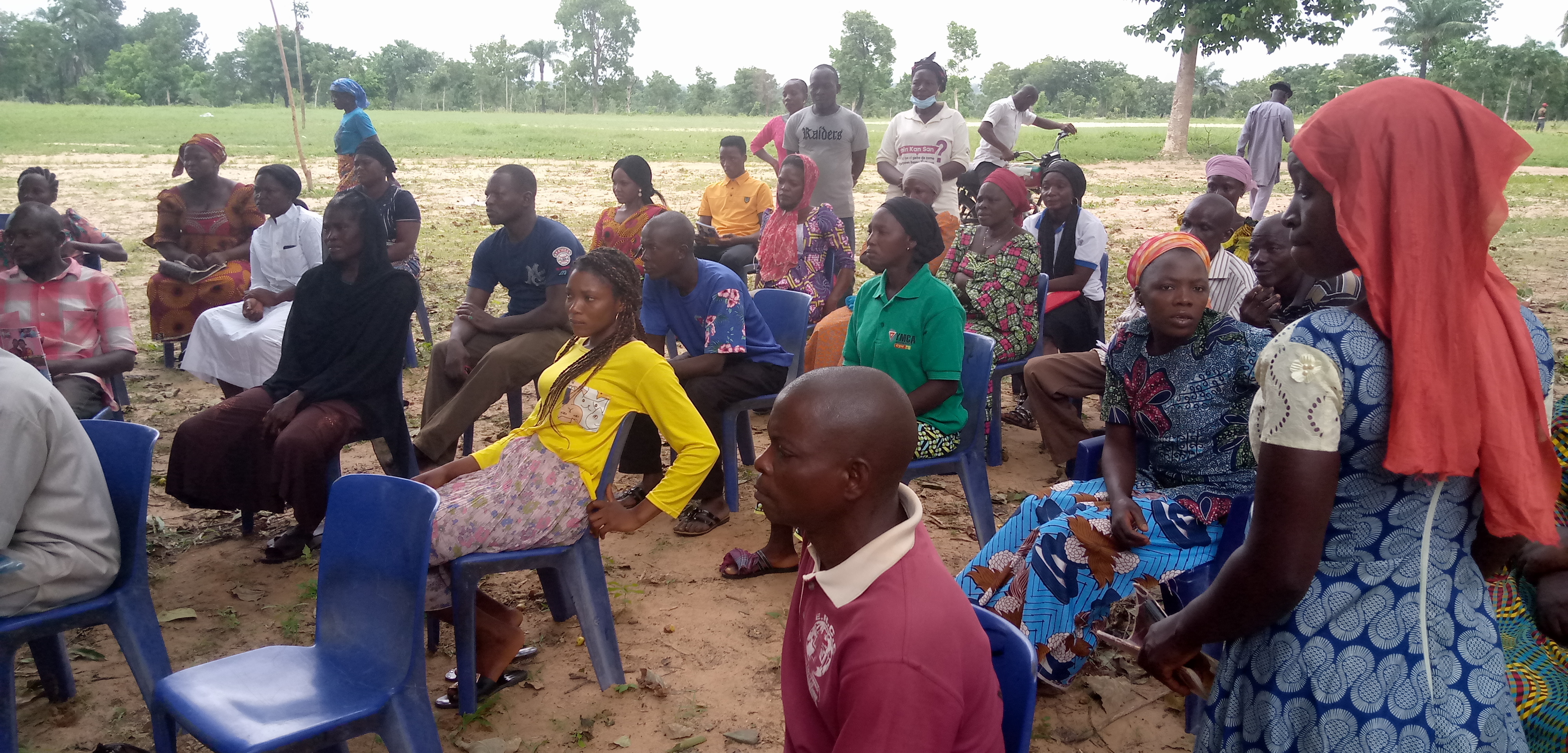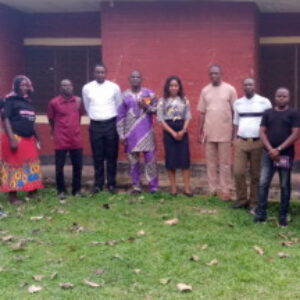 Nigeria national page
In Nigeria the use of GALS originated from a collaboration between Oxfam Novib and IFAD to replicate GALS in agricultural value chain interventions with local partners in three countries. Originally the methodology was adapted to local contexts in Nassarawa, Osun and Ondo states, and later replicated in other states in a rural finance...
View more
All Discussions

Sorry, there were no discussions found.
You must be logged in to create new discussions.