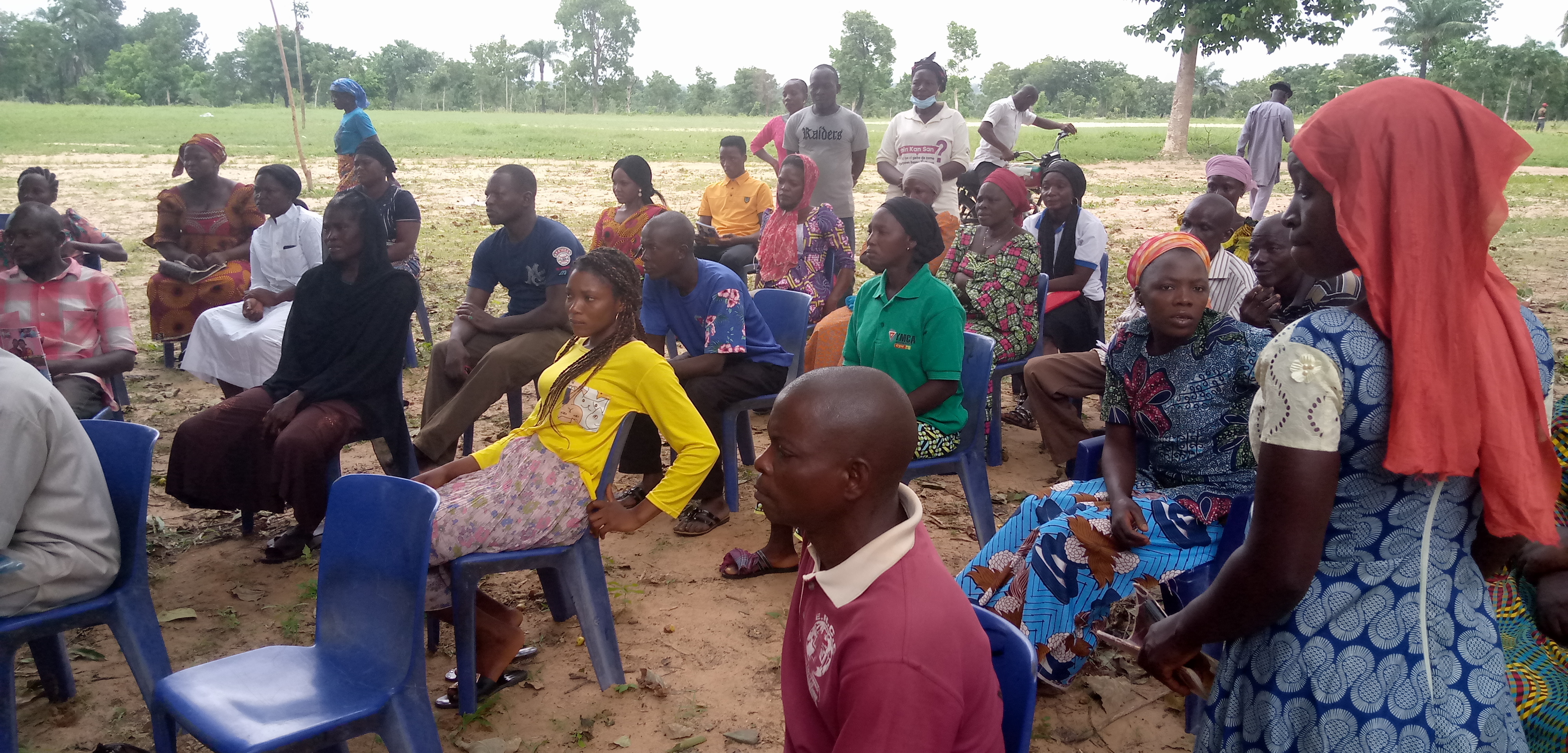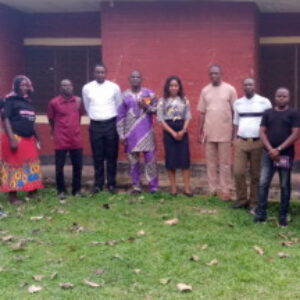 Nigeria national page
In Nigeria the use of GALS originated from a collaboration between Oxfam Novib and IFAD to replicate GALS in agricultural value chain interventions with local partners in three countries. Originally the methodology was adapted to local contexts in Nassarawa, Osun and Ondo states, and later replicated in other states in a rural finance programme. There are two established ELCs in Nigeria: • Ruwawayo ELC located in Ruwawayo Community in Lafia Local Government Area (LGA) of Nasarawa State, Nigeria; and • Kagbu ELC located at Ngubi Community, 36 kilometers away from the State capital Lafia. If you are an IFAD supported project or any other stakeholder looking for GALS expertise in Kenya, you can use this page to ask for more information and be linked to the appropriate expert, ELC or champions. For contacting the Nigerian page, please follow these steps: (i) If you still don't have an account on the Empower@scale online platform, please create one using this link: https://empoweratscale.org/register/ (ii) Once you are registered, you can request to join the Eastern Africa Regional Hub group by clicking "Join group". (iii) We will accept your request and after that, you will be able to contact us in different ways: • Send a Message by clicking on the "Send Message" tab that you will find in the bar under this text. • Add a post on the feed by clicking the "Feed" tab that you will find in the bar under this text. • Start a discussion by clicking the "Discussion" tab that you will find in the bar under this text.
Sorry, there were no discussions found.
You must be logged in to create new discussions.