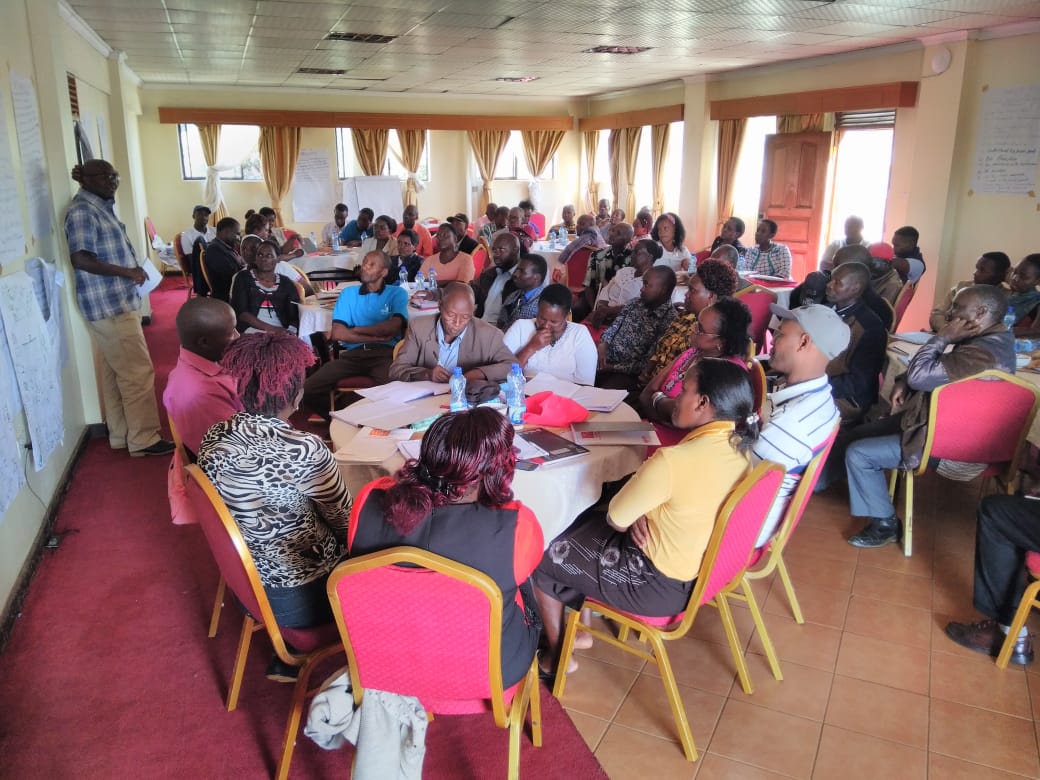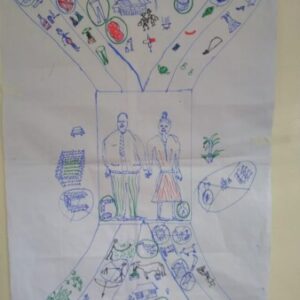 Kenya national page
The experience with GALS in Kenya originates from programmes on sustainable coffee with Hivos in the region. It started with the development of a business case for gender in coffee value chains in collaboration with various companies. The application of GALS started in 2012 in the private sector setting, and was applied in different...
View more
Viewing 1 - 2 of 2 discussions
You must be logged in to create new discussions.