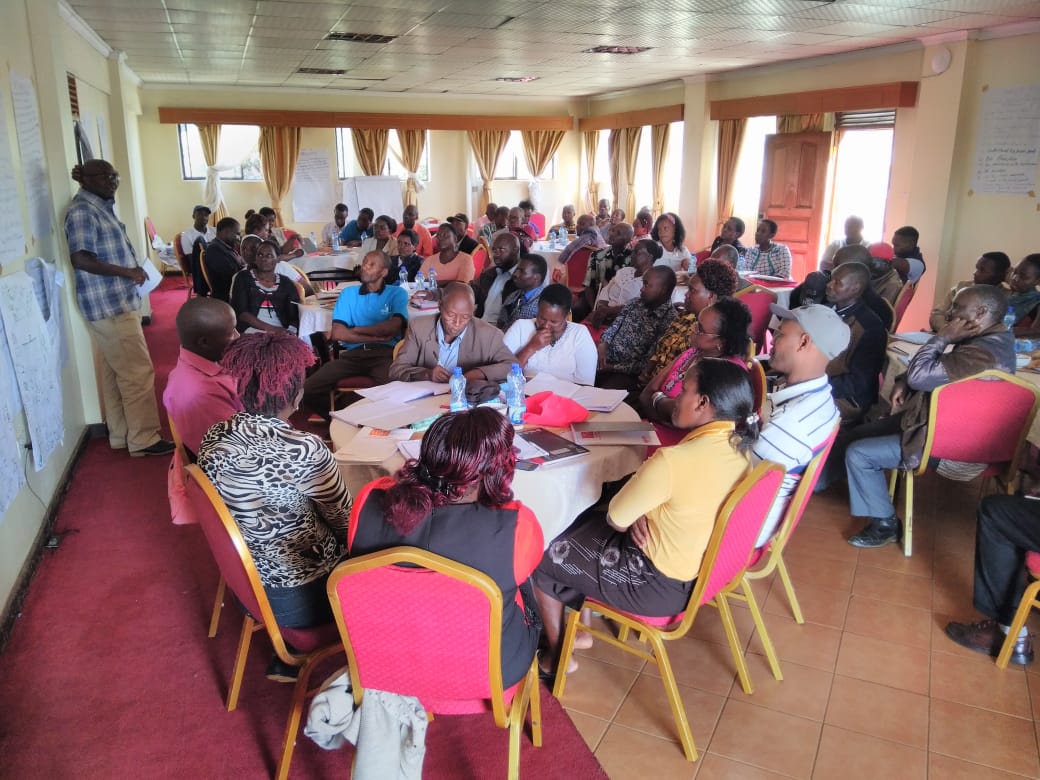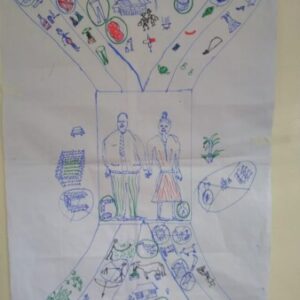 Kenya national page
The experience with GALS in Kenya originates from programmes on sustainable coffee with Hivos in the region. It started with the development of a business case for gender in coffee value chains in collaboration with various companies. The application of GALS started in 2012 in the private sector setting, and was applied in different interventions and projects since that time. There are currently three established ELCs in Kenya: – Nduluku ELC located in Makuendi County; – Egoji ELC located in Meru County; – and an additional ELC located in Muranga County. Associated to these ELCs is a large GALS network of consultants/experts and champions in 15 counties across Kenya. If you are an IFAD supported project or any other stakeholder looking for GALS expertise in Kenya, you can use this page to ask for more information and be linked to the appropriate expert, ELC or champions. For contacting the Kenyan page, please follow these steps: (i) If you still don't have an account on the Empower@scale online platform, please create one using this link: https://empoweratscale.org/register/ (ii) Once you are registered, you can request to join the Eastern Africa Regional Hub group by clicking "Join group". (iii) We will accept your request and after that, you will be able to contact us in different ways: • Send a Message by clicking on the "Send Message" tab that you will find in the bar under this text. • Add a post on the feed by clicking the "Feed" tab that you will find in the bar under this text. • Start a discussion by clicking the "Discussion" tab that you will find in the bar under this text.
Viewing 1 - 2 of 2 discussions
You must be logged in to create new discussions.