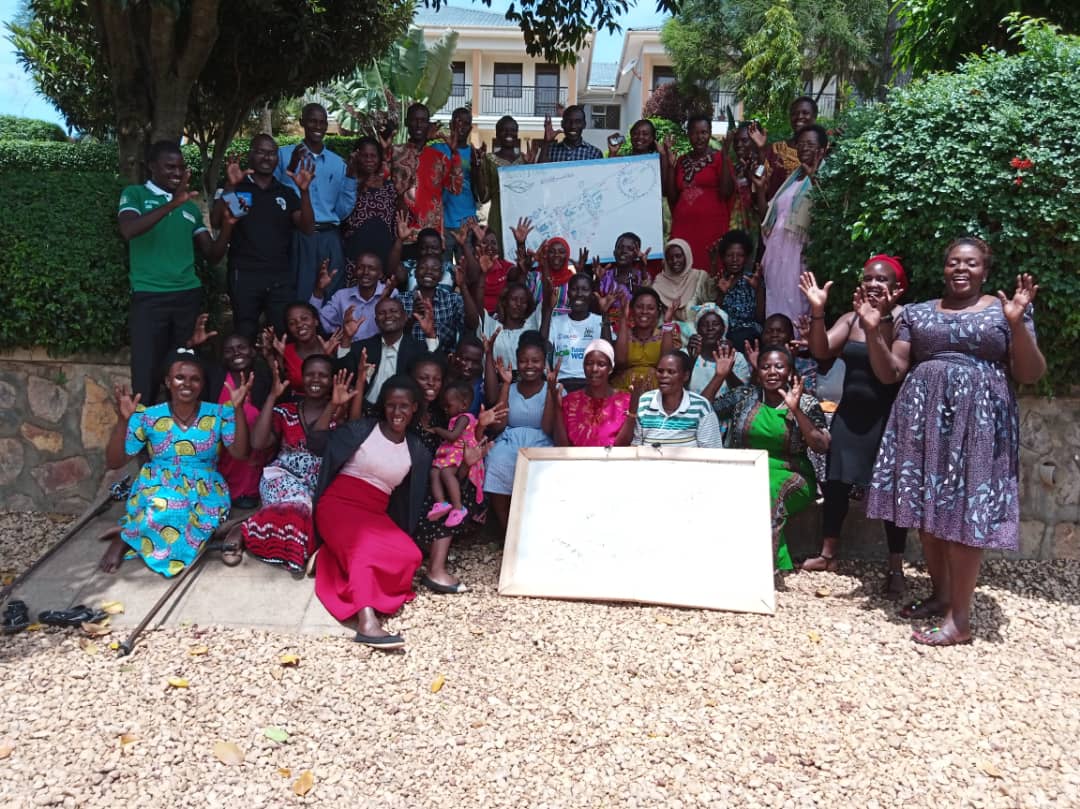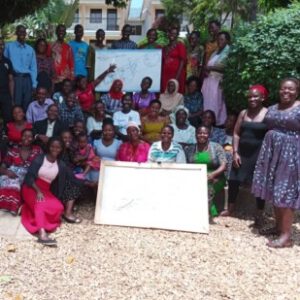 Uganda national page
Uganda is one of the countries where the GALS methodology was originally piloted since end of 2007 with local partners and Linda Mayoux as part of Oxfam Novib's WEMAN programme. Particularly Bukonzo Joint Cooperative Union in Kasese played an important role in the development of GALS. Since then, a lot of experience was gained with the m...
View more
Viewing 1 of 1 discussions
You must be logged in to create new discussions.