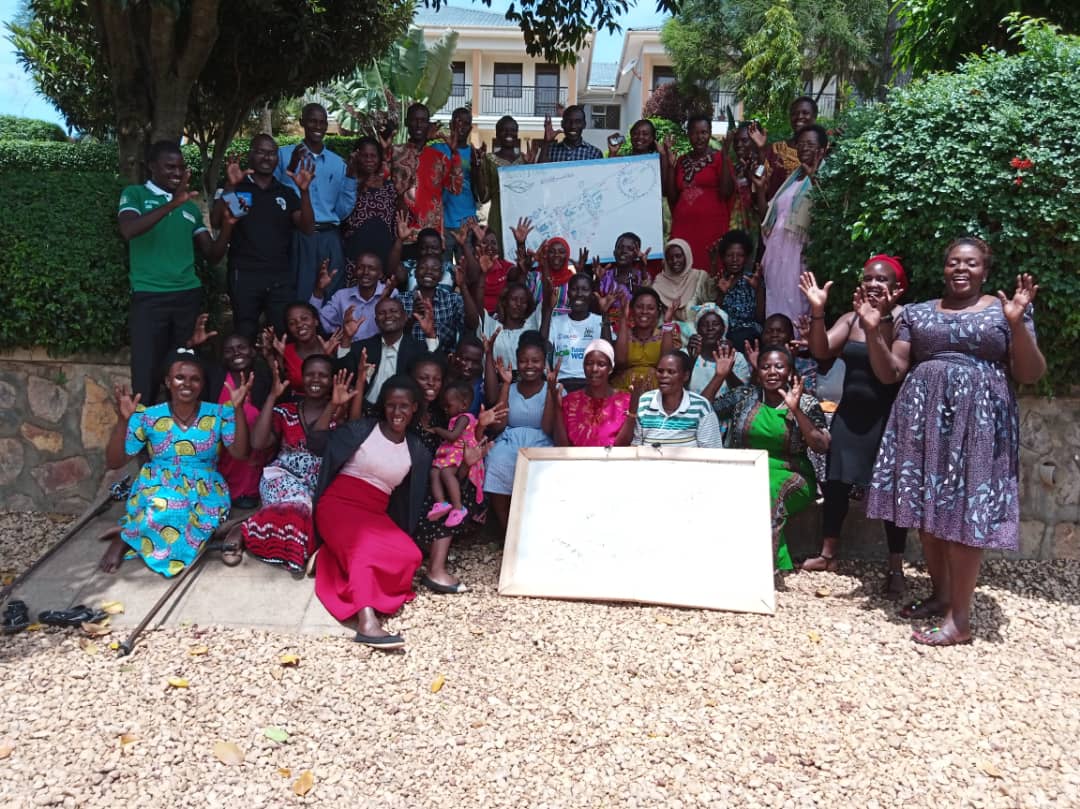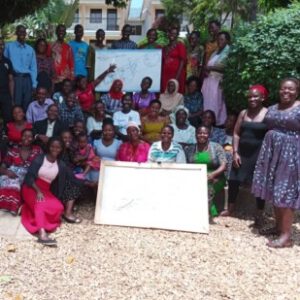 Uganda national page
Uganda is one of the countries where the GALS methodology was originally piloted since end of 2007 with local partners and Linda Mayoux as part of Oxfam Novib's WEMAN programme. Particularly Bukonzo Joint Cooperative Union in Kasese played an important role in the development of GALS. Since then, a lot of experience was gained with the methodology by a variety of different organisations in Uganda. As part of the Empower@scale project three ELCs were established in the West Nile region. The experience with GALS dates back to 2009. There are three established ELCs in Uganda: – Wadelai ELC, located in Ojigo East village Mutir parish Wadelai sub county Pakwach District, West Nile; – NAFA ELC located in Yiapi village, Ayavu parish, Vurra sub county Arua District, West Nile, Uganda, 15km from Arua Town; and – Poroporo ELC , located in Kemeru village, Alinga parish, Kuru sub county Yumbe District, West Nile, Northern Uganda 1km from Kuru Trading centre. If you are an IFAD supported project or any other stakeholder looking for GALS expertise in Uganda, you can use this page to ask for more information and be linked to the appropriate expert, ELC or champions. For contacting the Ugandan page, please follow these steps: (i) If you still don't have an account on the Empower@scale online platform, please create one using this link: https://empoweratscale.org/register/ (ii) Once you are registered, you can request to join the Eastern Africa Regional Hub group by clicking "Join group". (iii) We will accept your request and after that, you will be able to contact us in different ways: • Send a Message by clicking on the "Send Message" tab that you will find in the bar under this text. • Add a post on the feed by clicking the "Feed" tab that you will find in the bar under this text. • Start a discussion by clicking the "Discussion" tab that you will find in the bar under this text.
Viewing 1 of 1 discussions
You must be logged in to create new discussions.