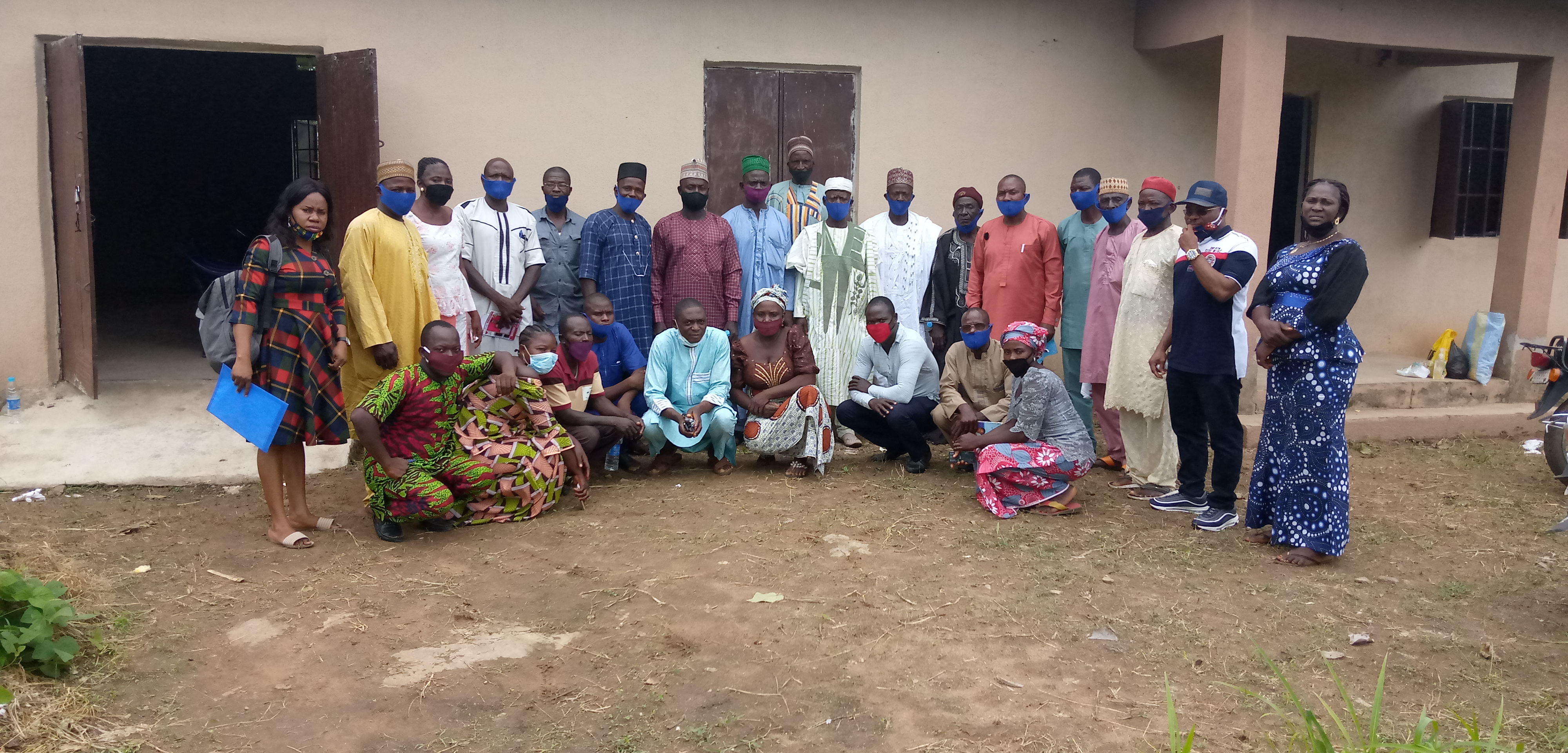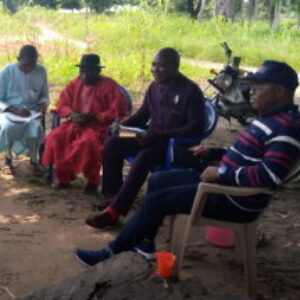 Western Africa
The purpose of the Western Africa group is to: Enable GALS champions, facilitators, supporters and people looking for GALS expertise to share and access lessons on the use of GALS in the region; Facilitate regional networking, collaboration and learning about GALS experience and practice. Two Empowerment Learning Centres  (ELCs) have been...
View more
All Discussions

Sorry, there were no discussions found.
You must be logged in to create new discussions.