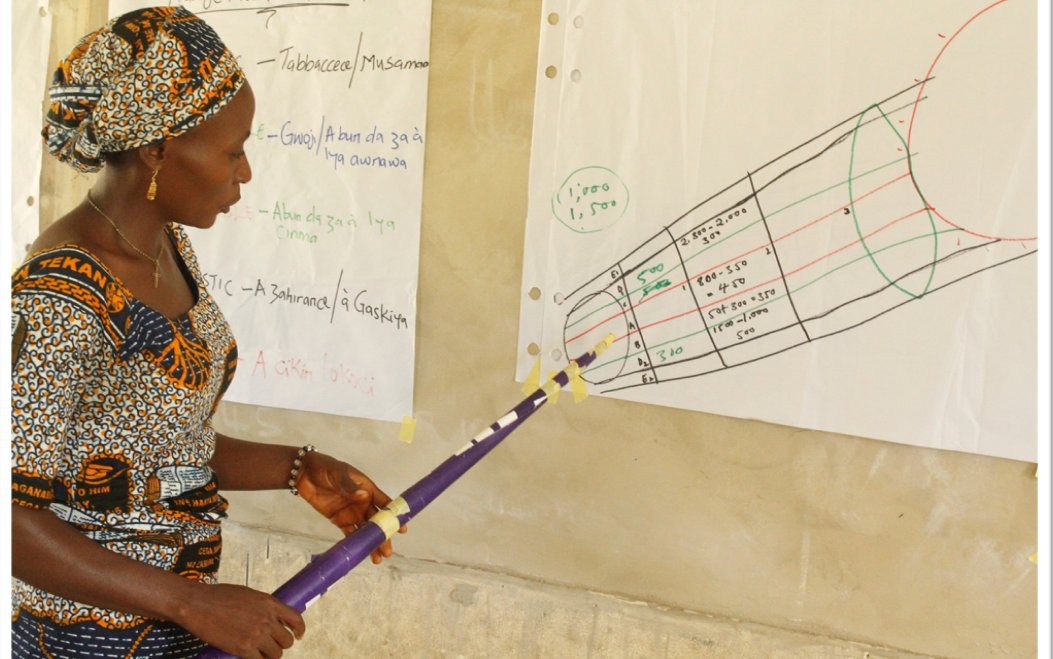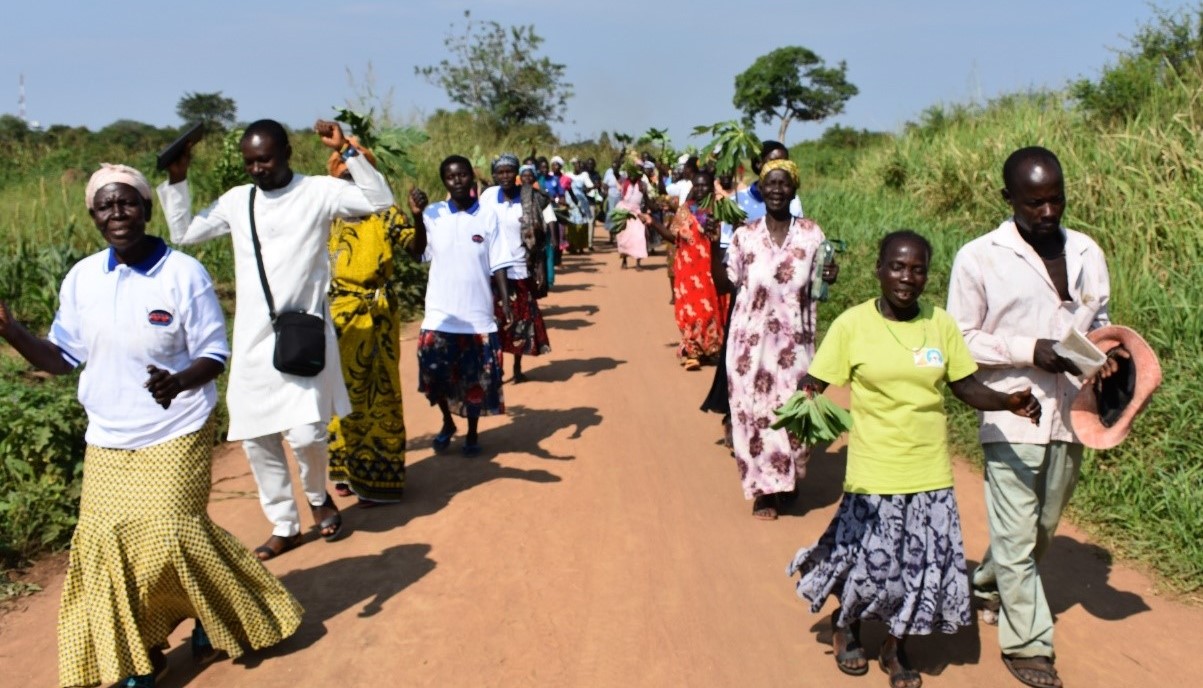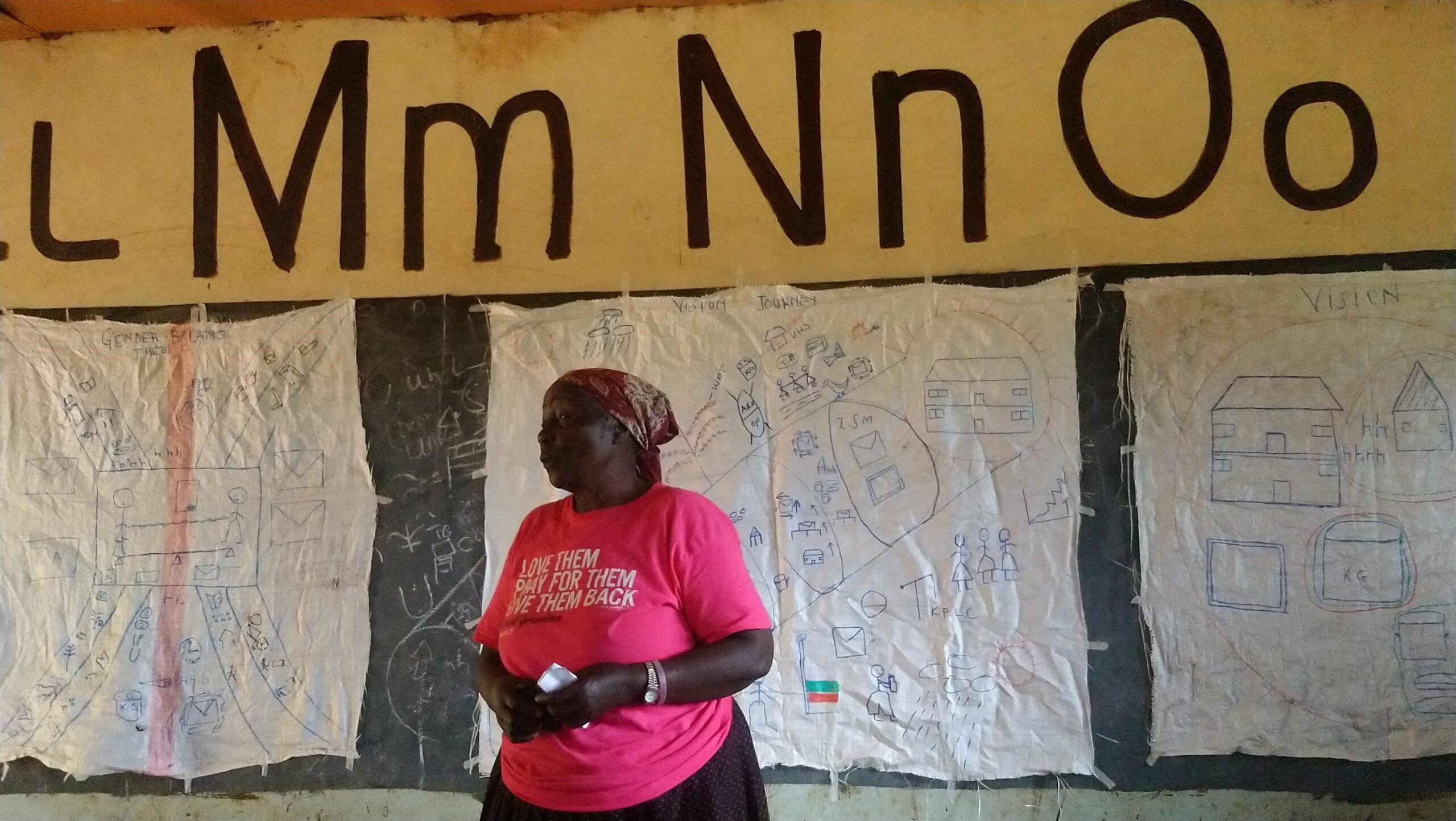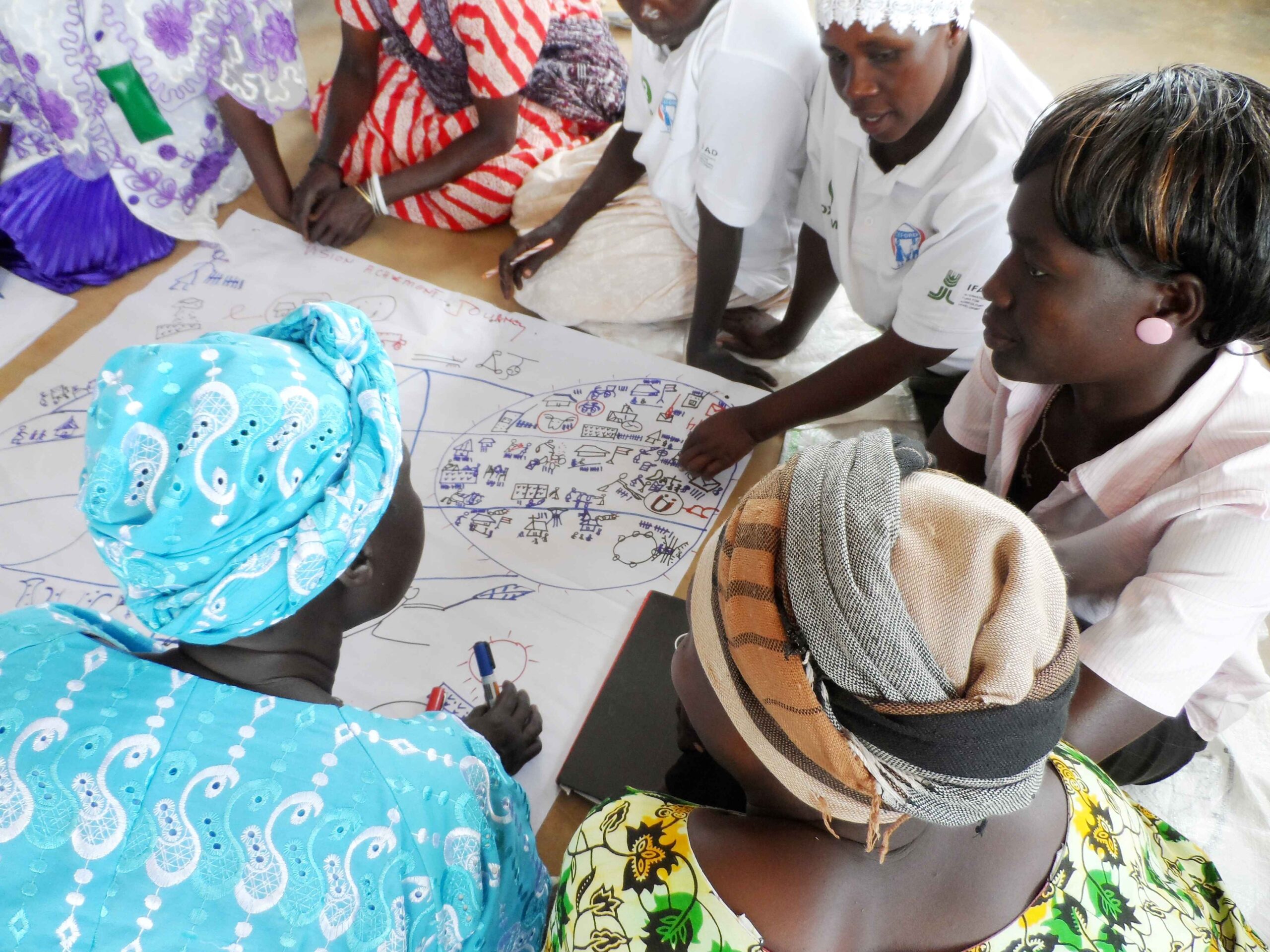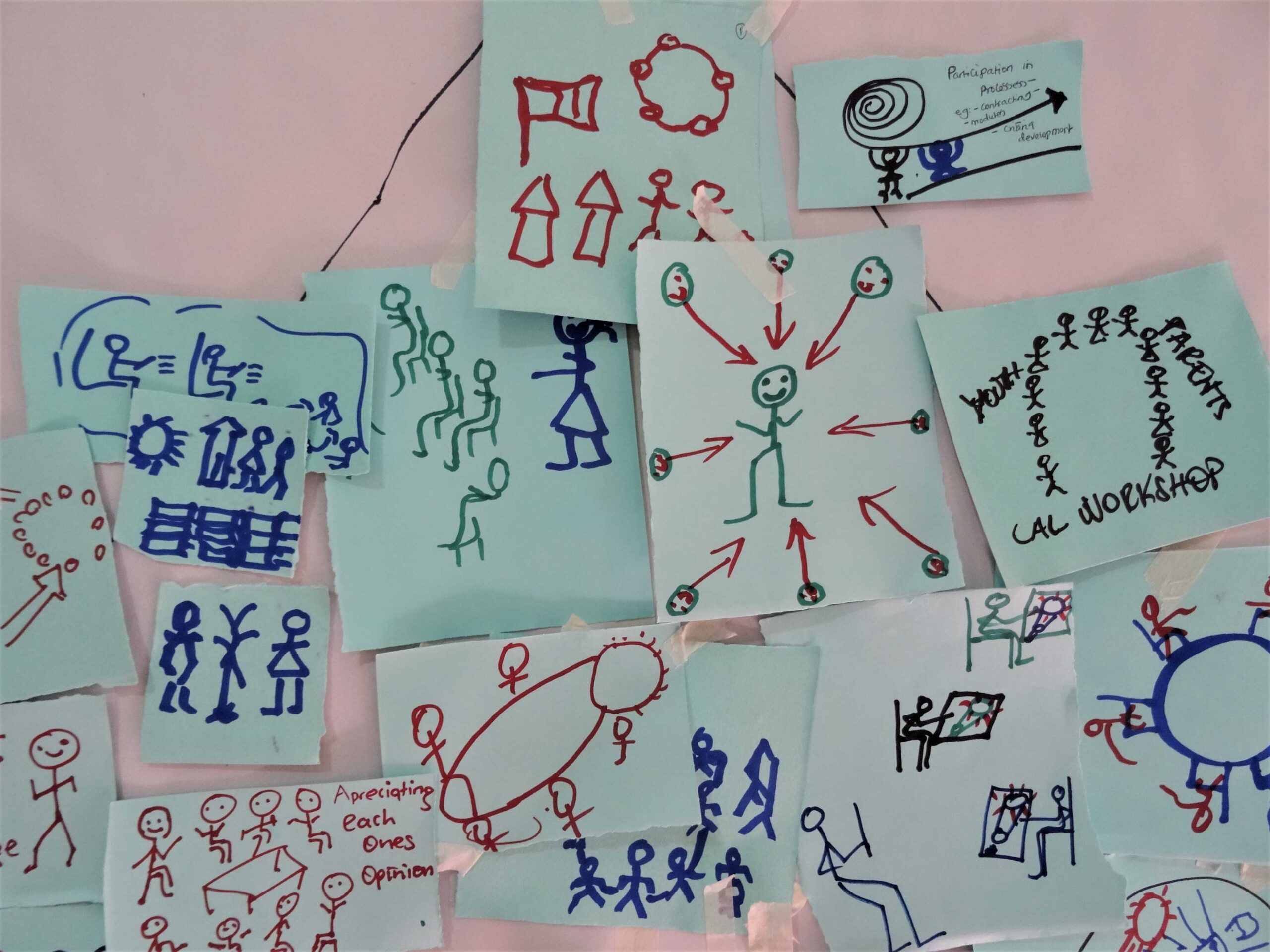 Online session on innovation
On 14th April 2022, an online session on GALS adaptations and innovations was organised by the Empower@Scale project. The online session provided an opportunity to…
Online session on certification of ELCs and champions
On 27th January 2022, the Empower@Scale project organised an online session to share the results of two internal trajectories that led to the creation of…
Atelier d'introduction au GALS
Après le succès de l'atelier d'introduction au GALS pour les programmes soutenus par le FIDA dans les pays Anglophones et l'intérêt exprimé par les pays…
We did it: online GALS workshop December 2020
What was originally planned as a field-based GALS introduction workshop turned into an online workshop because of the Corona crisis. The heat was on when…
What is universal about GALS? Please comment!
We always search for effective methodologies to address gender inequality and social exclusion in development projects. There are many examples of success in specific contexts…
Connect and learn from local change agents
The Empower@scale platform aims to assist you or your organisation to promote the use of Household Methodologies (HHM) in design and implementation of (rural) development projects. The main focus of the platform is the Gender Action Learning System (GALS). The platform was created by the Empower@scale project, a joint initiative by Oxfam and Hivos supported by the International Fund for Agricultural Development (IFAD).
The Empower@scale platform:
Connects local GALS champions, facilitators, experts and supporters. Both those who are experienced in the use of GALS as well as those who are looking for expertise.
Clarifies what is universal about GALS and what must be considered when it is localised and mainstreamed into different themes and interventions.
Discloses and disseminates tacit knowledge through networks, so that it can be used more widely.
Encourages partnerships and collaboration to increase gender equality, empowerment and participation in projects through GALS.
FIND YOUR WAY: click one of the buttons below.